Welcome to JWS, a company that is dedicated to providing turnkey solutions for any gaming experience. We are passionate about gaming and are committed to providing the best possible solutions for any gaming businesses. Our team of experts is constantly growing to meet market opportunities and bring our game and technology library to new heights. At JWS, we lead the industry in innovation, safety and customer satisfaction. Thank you for choosing JWS, we're here to help you with your gaming experience.
Our mission at JWS is to provide turnkey solutions for any gaming experience through a combination of in-house software and operational expertise, ensuring the best and safest experience for our customers.
Our vision at JWS is to be the premier provider of turnkey solutions in the global gaming industry, setting the standard for innovation, safety, and customer satisfaction.
Our Customers
An Italian operator who use our fully managed solution
Blox ITA Ltd
An Italian operator who use the games aggregator platform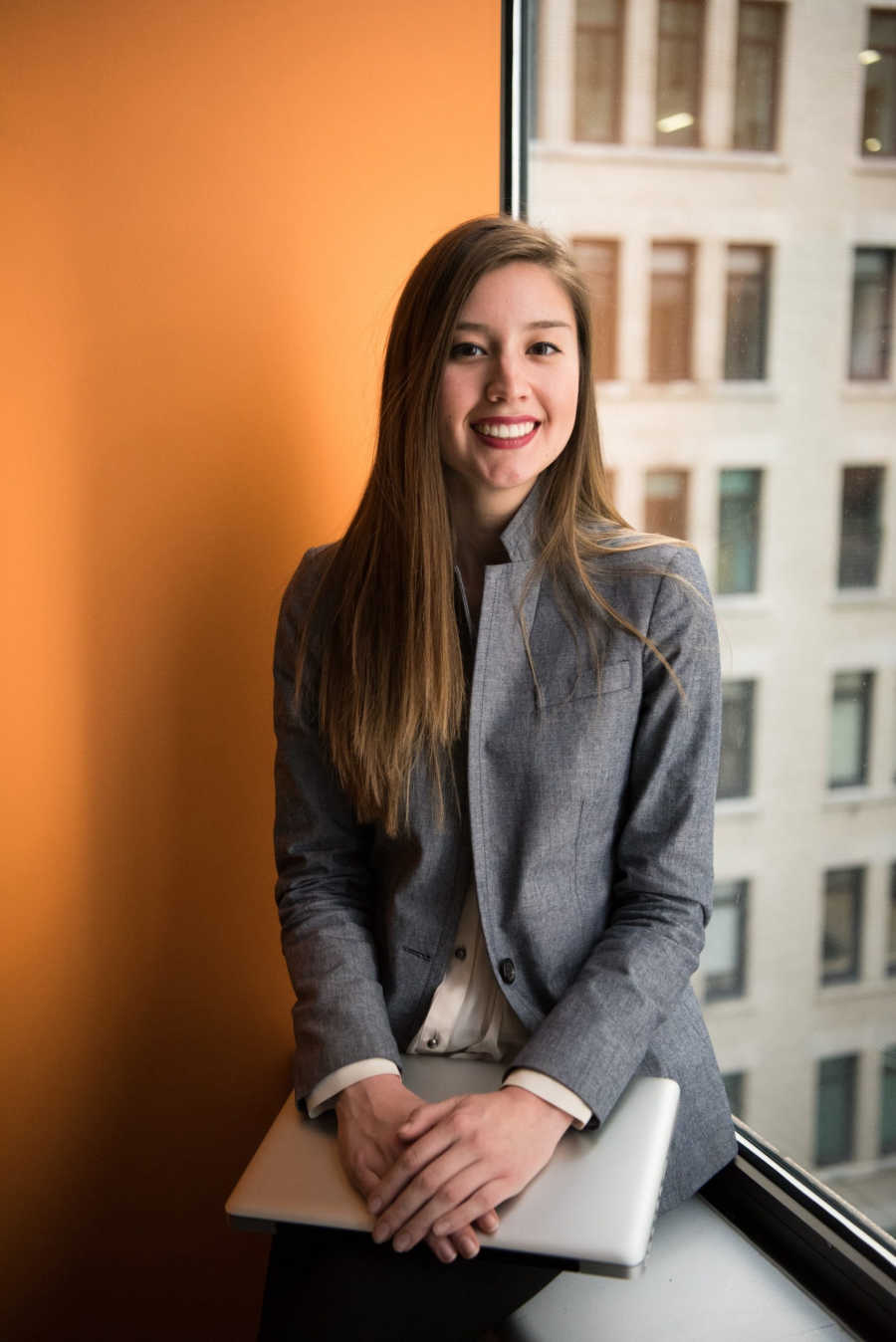 Multigioco Srl
An Italian operator who use JWS HUB sport
Stanleybet Ltd Malta
Our Services